NATURAL SWEETS - the baking book
Regular price

Sale price

€24,95
Bake sugar-free, vegan and gluten-free. 100 healthy recipes to enjoy and be happy (including Christmas baking)
✓ Over 100 tried and tested recipes
✓ Hardcover with elegant gold foil stamping, 320 pages
✓ Environmentally friendly, FSC certified paper
✓ Climate-neutral book production
✓ Large introductory part and practical everyday tips
With a mix of Italian, German and international sweets classics, which Eileen skilfully reinterprets, great breakfast ideas and sweet snacks for on the go, NATURAL SWEETS is taking its place on the kitchen shelf.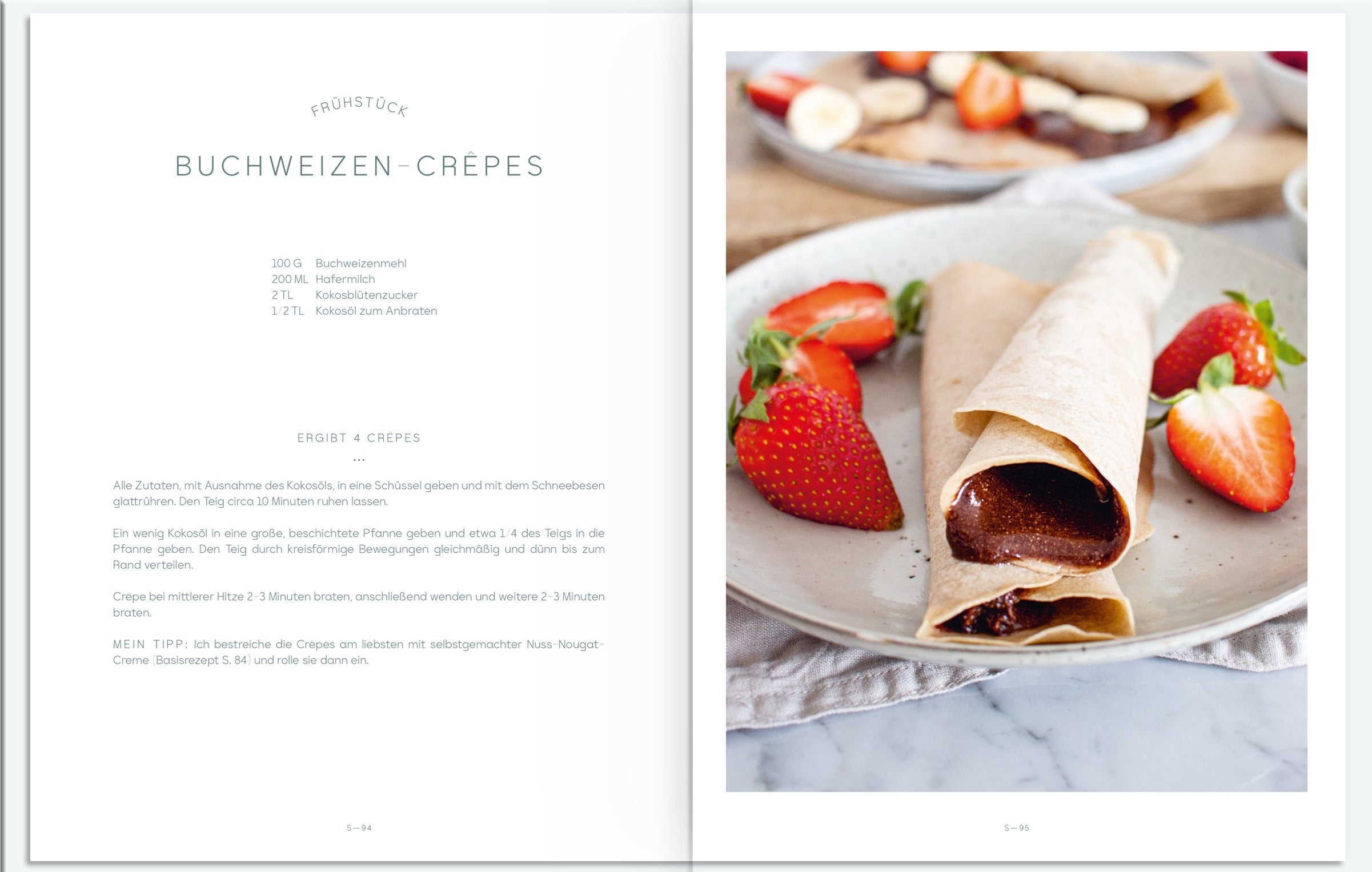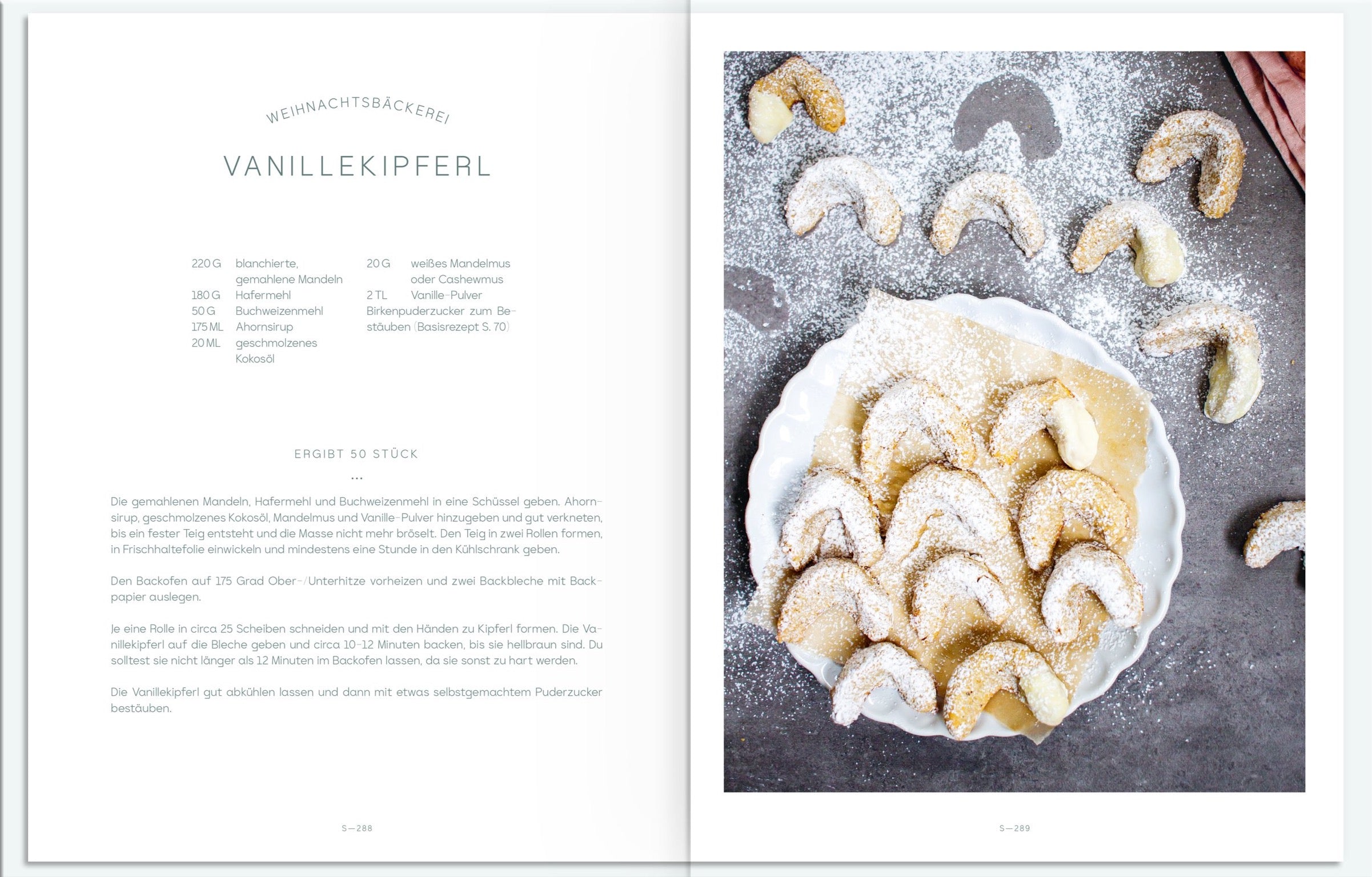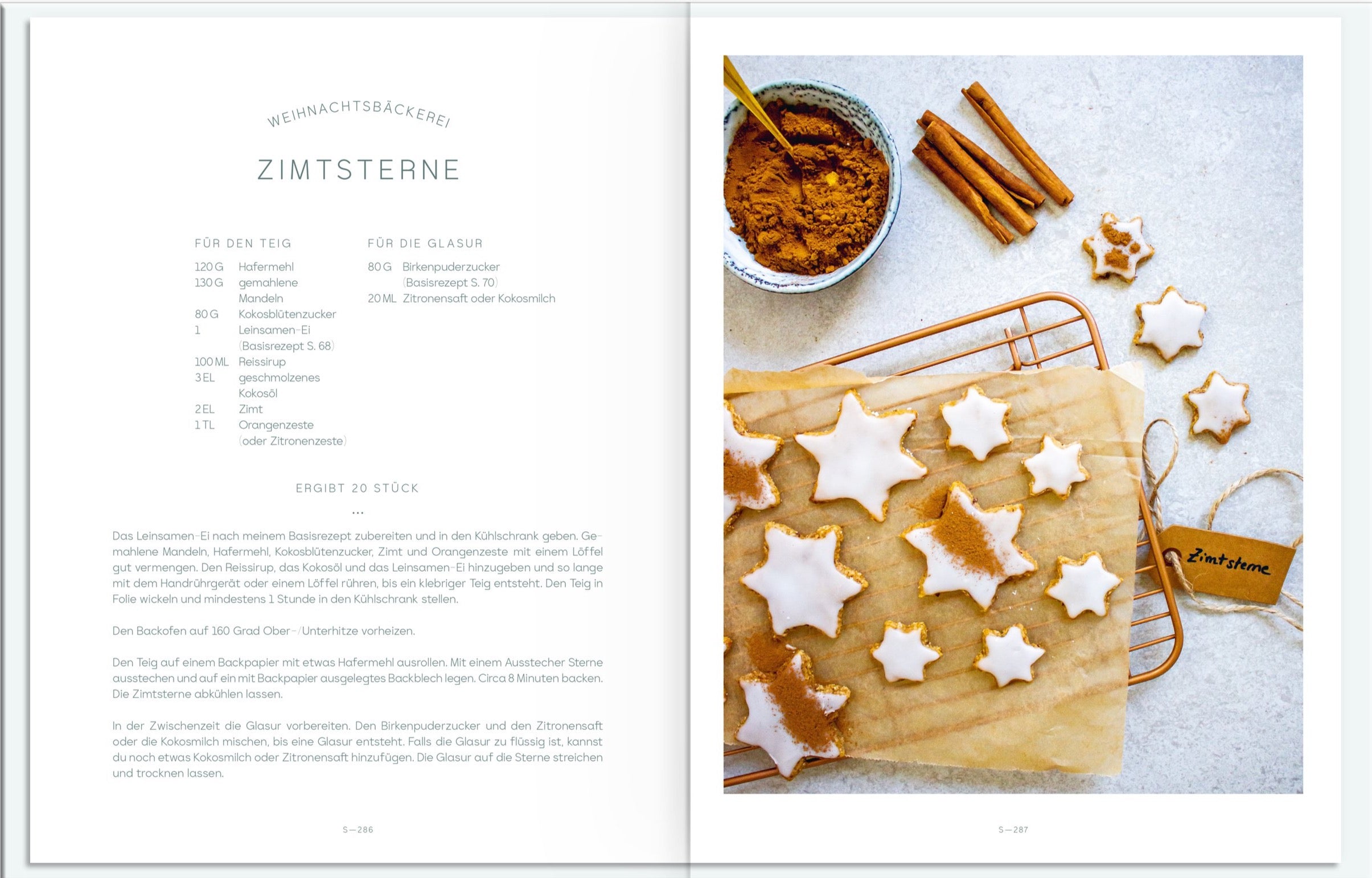 Pralinis
Die Pralinis sind super lecker! 100%ige Empfehlung von mir!
Ein Backbuch, das Lust auf mehr macht
Ich habe beide Backbücher ("Natural Sweets" und "Linis Sweets") gekauft und sage herzlichen Dank für diese schönen Backbücher. Darin steckt viel Liebe und Herzblut! Ich bin begeistert von der Auswahl und den tollen Rezepten. Auch Nussallergiker werden fündig. Nur schade, dass so viel Bananen eingesetzt werden - das finde ich aus ökologischen Gründen nicht die Beste Wahl.